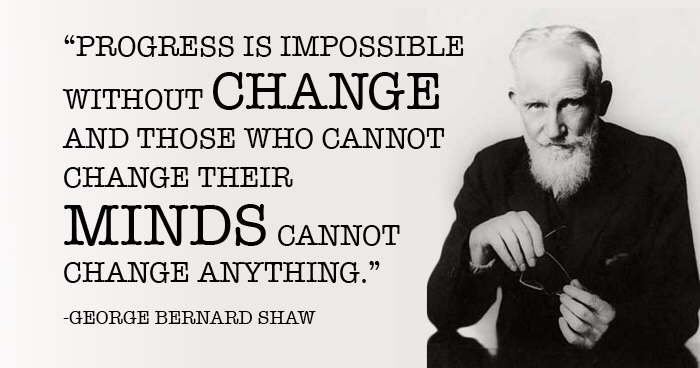 CHANGE TO BE PROUD OF – ONLY TWO WEEKS LEFT TO BECOME A FOUNDER!
Hear From Our Team's Captain, Rick Gutman, Of "VASAYO OVERCOME NATION"… YOU REALLY DON'T WANT TO MISS THIS!
Being A FOUNDER For The COMPANY Bringing DISRUPTIVE CHANGE To The One TRILLION Dollar A Year WELLNESS INDUSTRY…
Not only do you get a chance to work with the Founder of Two Billion Dollar Companies, Dallin Larsen, who knows what he is doing, but you also get to work closely with one of his Top Leaders, Rick Gutman, who is the Captain of our team, called "Vasayo Overcome Nation." In the above conference call, Rick tells you why you DO NOT want to MISS the opportunity to be a part of Dallin's 3rd and FINAL History-Making Company.
What is most striking about the information he shares is the fact that although this recording was produced, live, in late November before the Company's soft launch on Jan 3rd, his message is more relevant, today, than it was then. The reason why it's more relevant today is because by or before the end of March, one of the Greatest Opportunities in this Company will no longer exist. That Great Opportunity is being one of the FOUNDERS of this Company and sharing in 2% of the Company's overall profits. This is Change to be Proud Of and There Are ONLY Two Weeks Left!
THIS Is The BEGINNING Of Something Great!
BOTTOM LINE: The Founder of VASAYO is giving to anyone the Opportunity to have a coveted spot in the very beginning of Something GREAT! This company did around 5 Million in its first six weeks, shattering all expectations, and paying out $1623 in its first Founder's Bonus in February. Do you realize that this is Dallin Larsen's Last Company, and he and his wife are committed to working this business till GOD brings them home? We have his word that he will NEVER sell this Company, so what we build can be left to our Grandchildren. And he has a record of building BILLION DOLLAR Companies. So that means that one bonus, alone, will become HUGE!
Time is running out! There will only be 7500 Shares sold and there are only a few left. But March 31st is the last day they will be available unless the 7500th share is sold before then. If you see value in VASAYO, you owe it to yourself and your loved ones to become a FOUNDER of this Great Movement. Click on the picture below, or get back with the team member who shared this message with you.
If You Are Unable To Get A Founders Package…
Don't let that stop you from becoming a part of our VASAYO family because the VASAYO Opportunity is Outstanding without the FOUNDERS' benefit. Just get in where you fit in. When I joined VASAYO six weeks ago I could only get a Premium package. But I later found a way to get my FOUNDERS Package. It's not over until it's over. So keep the goal in front of you, and keep looking for a way. But if you are unable to accomplish that, know that the Rewards are Generous in VASAYO ordinarily. The FOUNDERS Package is the NINTH way we earn. But without it, there are still EIGHT very generous ways to earn in VASAYO, so NO WORRIES! The Power Of this company is in the Eight ways to earn. The FOUNDERS are a bonus.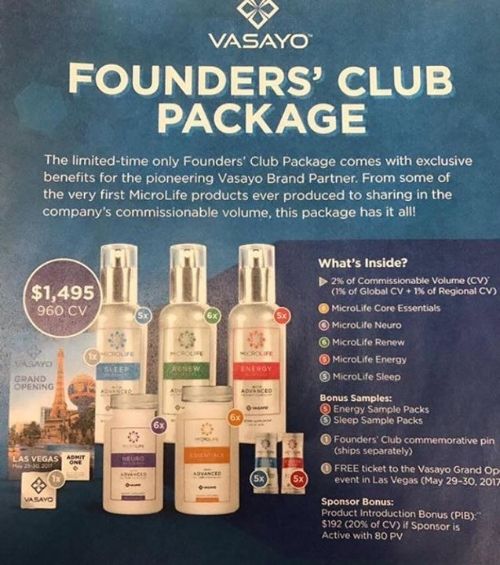 WE ARE WORKING AS ONE TEAM!
We are one team, working in total respect for each other. So please respect the integrity of our great company and get back to the team member who shared this post with you. Only if it was me, please feel free to click on the picture and get started. If you have questions, I'm only a phone call away. And please feel free to share this post with your prospects because we are working for you, too! LET'S DO THIS!
To your success,
L Basheer (LB) Hasan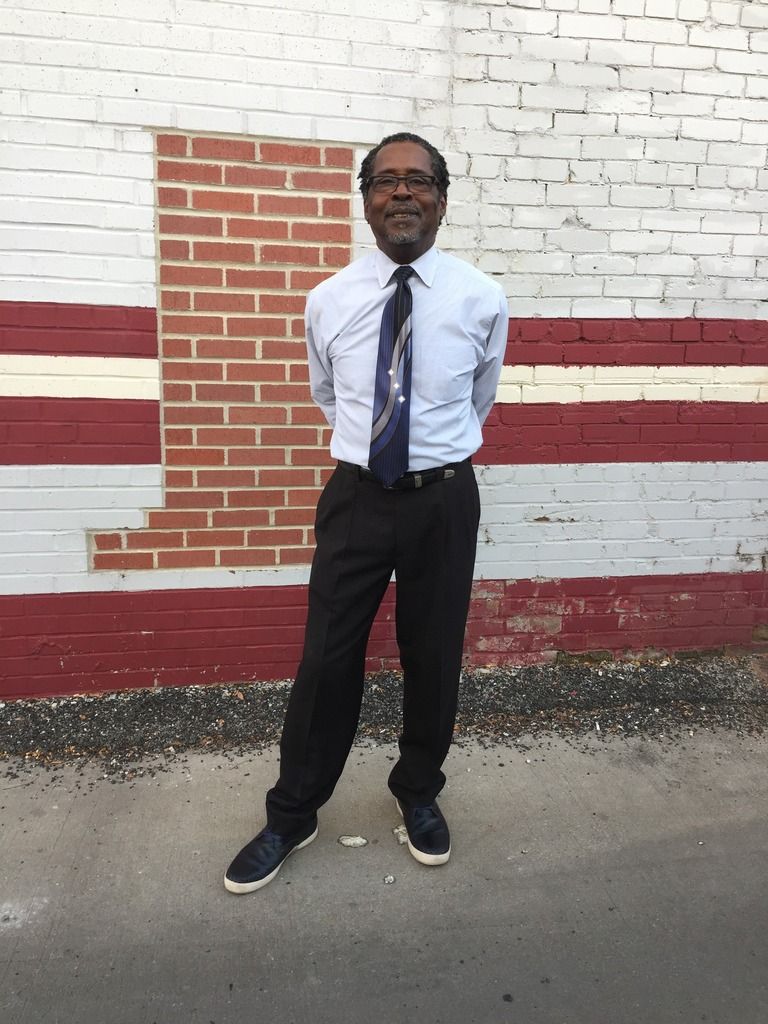 L Basheer (LB) Hasan – TheGoldServants.Com